Fire Alarm Emergency Callout in Croydon:
Appex fire safety has dedicated team of experience Fire Protection engineers providing 24/7 emergency callout service in and around Croydon area. If you have one or more of following situation and looking for emergency call out of an engineer, Give us call on 02080049005 or 07912356410 for any of below situation.
Do you have fire alarm activated and live in or around croydon area?

Do you have fault in fire alarm / fire control panel?

And for any reason your fire alarm is sounding and you want to stop, investigate and fix it
We will attend fire alarm emergency or any related issue on your call for Croydon and surrounding Area and you can rely on us to fully fix it or give you best solution until proper investigation of fault take place.
Why choose us:
Experienced and Professional Fire Alarm Engineer

Croydon based engineers and quick response for Croydon and surrounding area

Qualified and certified staff

24 hour service, 7 days a week

Have helped many client day or night

Client satisfaction is our motto
We endeavour to resolve your emergency as quick as possible. We are honest, professional and based in croydon. We work on most of fire alarm systems and we are confident we can help.
Notice: if you are not contracted with us, then a standard emergency call out charge (starting from £100) applies to any callout service. Give us call to get more detail.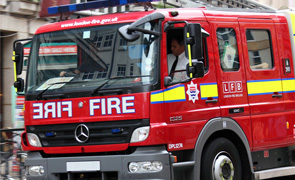 Fire safety system
Fire detection and alarm system. we design, install and maitain. we understand your business needs and provide you efficient solution and 24x7 support. we consult and provide choices.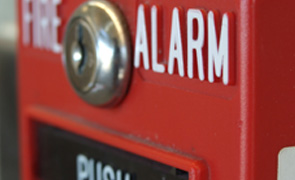 For all you need of inhouse fire extinguisher. we provide varies type of fire extinguisher and its service and maintenance. please inquire about your need.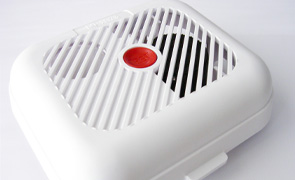 Safety Sings
we offer standard and customised safety sign for every need of your business. put instruction under simplest understandable method.