Welcome to Appex Fire Safety Solutions
We are provider of complete fire safety solutions. Our range of services includes Fire Protection system, Fire Risk Assessment, Fire Detection & Alarm system design, install, commissioning, service and maintenance. We offer specific service of testing and fault finding of your current installed system as well as Fire safety training. We also offer best value service and maintenace contract for you current fire alarm system. Appex provides 24/7 FA Emergency Callout service.
Appex Fire Safety has expertise in wireless fire alarm system. Please do give us call to find out it can help to upgrade your current system to more advance addressable Wireless fire alarm system. Appex can also help you in fault finding, investigation and rectification of your wireless fire alarm system.
In addition to above service, we deal with your premises appropriate need of Fire extinguisher, Safety signs and Emergency lighting. Our other package also includes Security System and CCTV. If you wish to get more information, please Contact Us.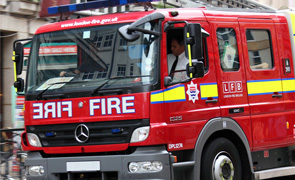 Fire safety system
Fire detection and alarm system. we design, install and maitain. we understand your business needs and provide you efficient solution and 24x7 support. we consult and provide choices.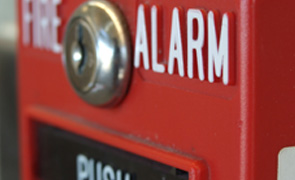 For all you need of inhouse fire extinguisher. we provide varies type of fire extinguisher and its service and maintenance. please inquire about your need.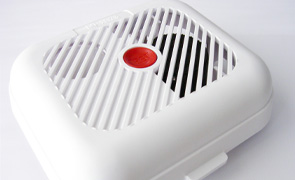 Safety Sings
we offer standard and customised safety sign for every need of your business. put instruction under simplest understandable method.